chevron_left
chevron_right
Smokin' Since 1989!
Whistlin' Dixie BBQ is back! Stop by our Food Truck and place your order for Award-winning, slow-smoked BBQ favorites from brisket to pulled pork. Open every day from 11:00 am until we run out of BBQ, so come early!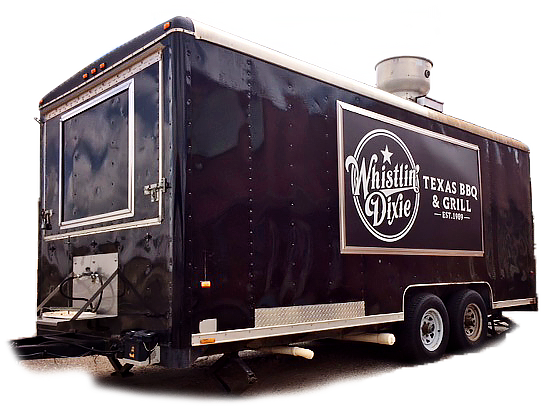 Hours of Operation
Open Monday - Friday
11am – 3pm
...or until we run out!